Past Gigs and Draw
Attendance Estimates 
We're still newish and in the building "awareness" phase, but so far attendance has been strong, dance floors have been crowded, folks outside the door are paying the cover and venues are asking us to return. Places  played in 2021 include: The Little Red Hen (Seattle), Engel's Pub (Edmonds),The Hidden Door (Seattle), Skylark Cafe & Club (W. Seattle), Tim's Tavern (Seattle-RIP). 
Band Promotion
We produce and distribute posters for our performances, actively promote to social media (scroll to the bottom of the page for links) and communicate with the band email list for each show.  To keep shows interesting for regular fans, we focus on introducing new elements to each event, from a new song or two to a special promotion, such as a CD giveaway.
Set Options
We play 2-2.5 hour full electric sets as a band, but we're happy to produce longer, multi-act shows for venues as needed. Our three-hour show begins with a 45-minute solo set by our own Jack Parker, an accomplished musician with his own following. Our four-hour shows will usually involve splitting the bill with a compatible band, which in many cases we can arrange.
Gear
We can use the house system or bring our own gear, consisting of two 1000-watt Electro-Voice 12" speakers for the top and a big ol' JBL sub on the bottom so folks can feel the groove. Pair that with some sweet guitar amps and run it all through our 20-channel board and you got a show that sounds...and feels...great.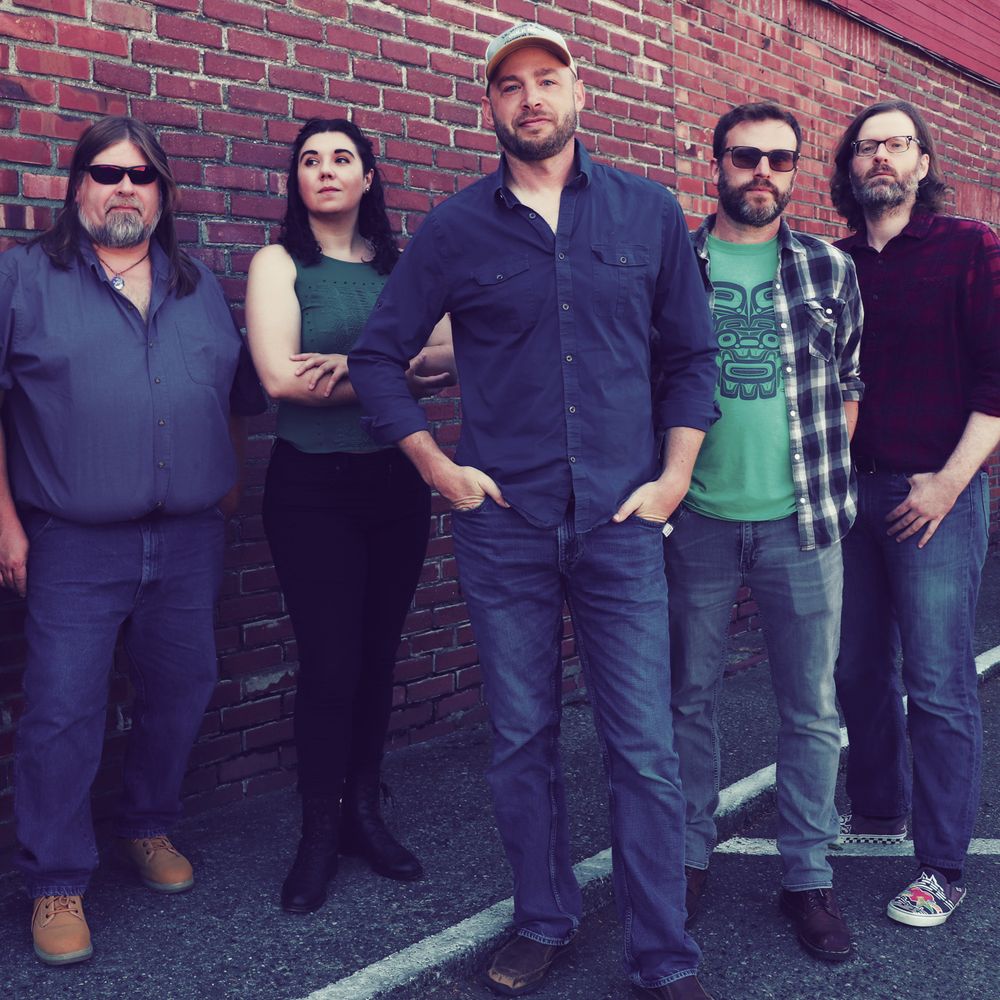 ABOUT THE BAND
The Bryan Daisley Band formed following the just-in-time-for-the-pandemic release of Bryan's first album, From Dust. Their style has been called "country adjacent," showing modern country and southern-rock influence but with a clear grounding in the musical sensibility, sound and landscape of the Pacific Northwest. Fronted by three lead-quality singers who pour their heart into the harmonies, and two guitarists and lifelong friends who play off each other with chemistry of brothers, the BDB seeks to create a few magical moments each night and leave the audience humming the hooks.
Photo L->R: Kelly Smith (Bass), Alyssa Stock (Vocal, Percussion), Bryan Daisley (Vocal, Guitar), Ian Ross (Drums), Jack Parker (Vocal, Guitar)